Friday, October 1, 2010, 11:34 PM
Report coming soon.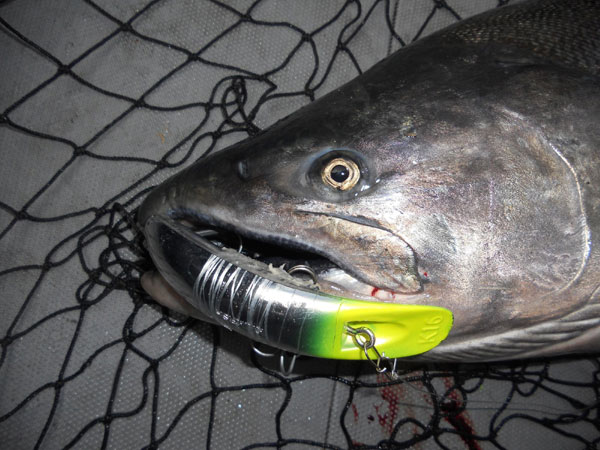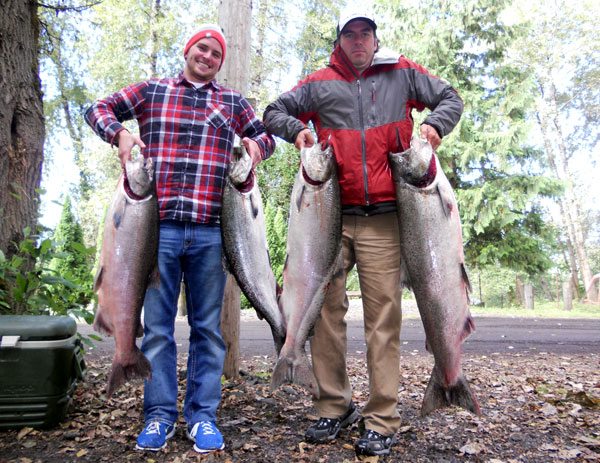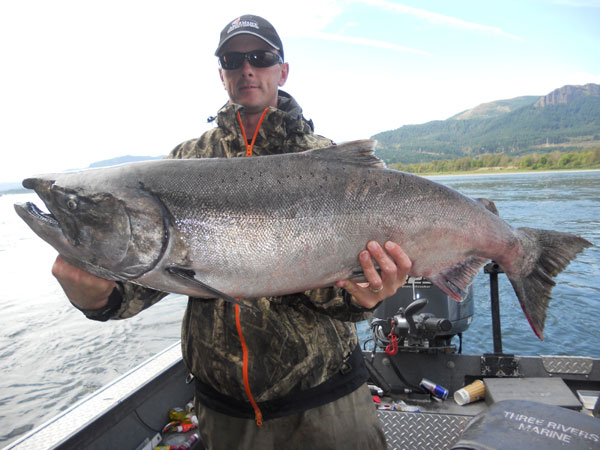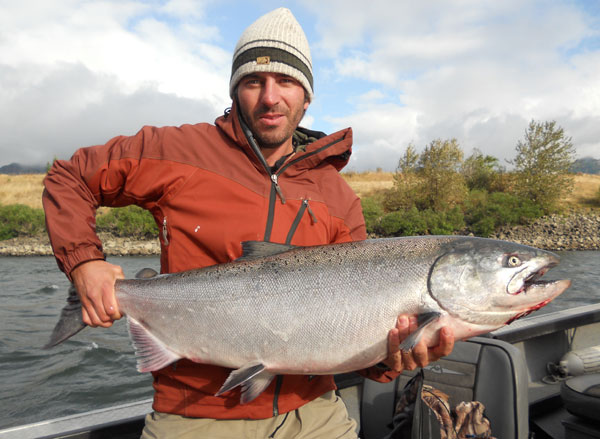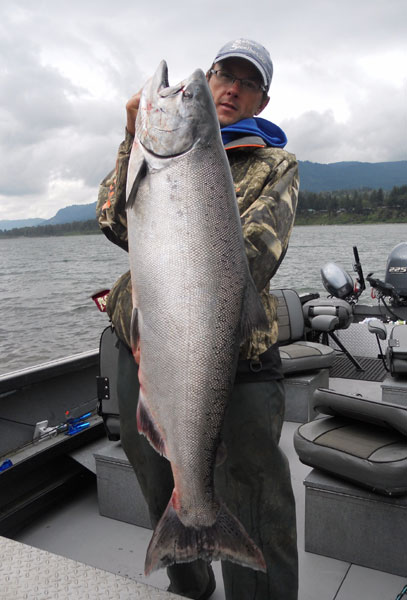 Friday, October 1, 2010, 11:28 PM
Here's a few pics from our Astoria season...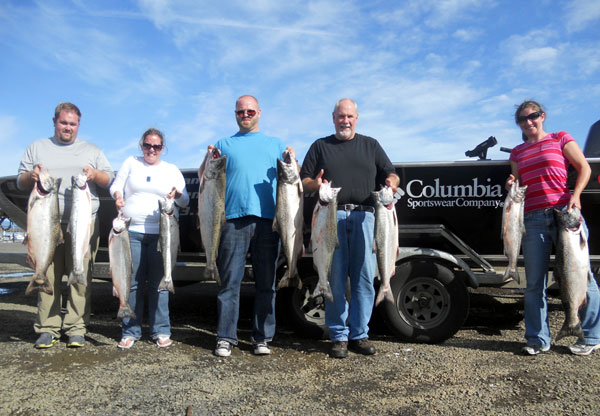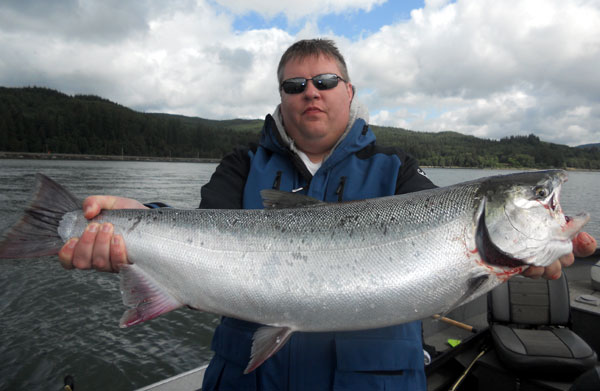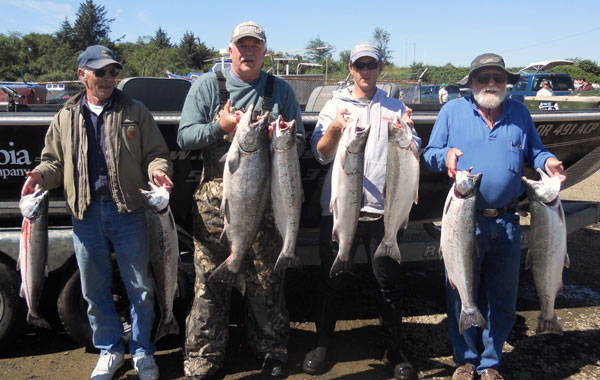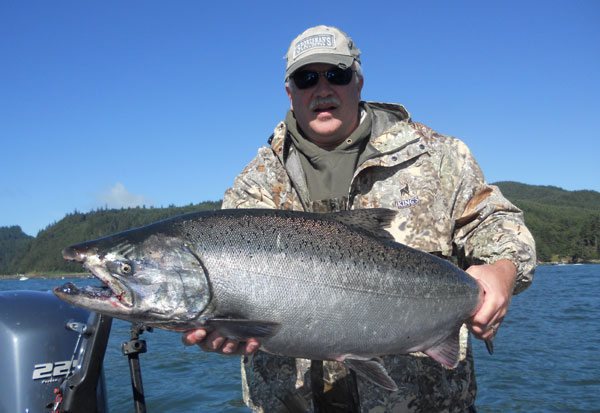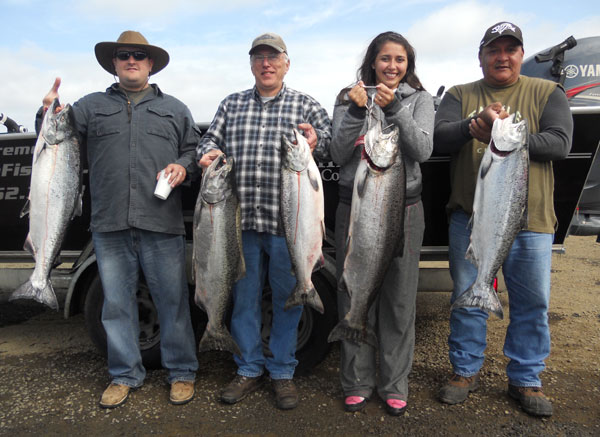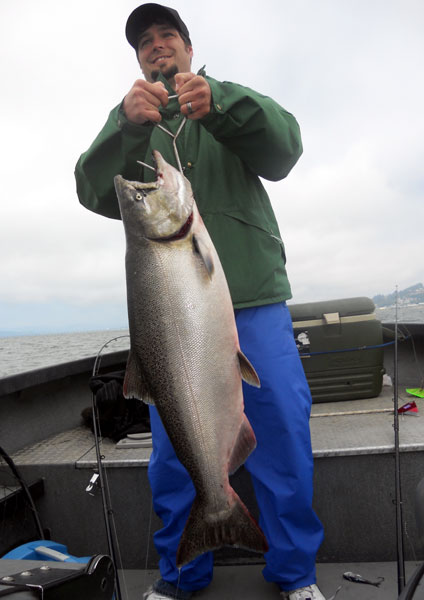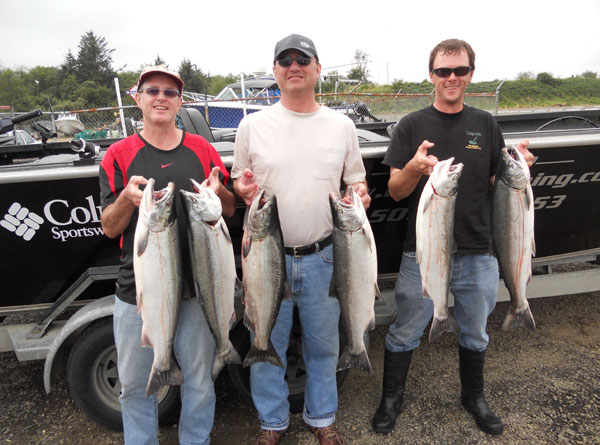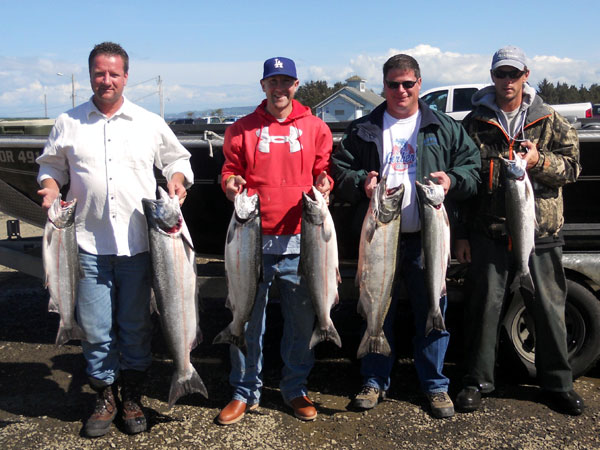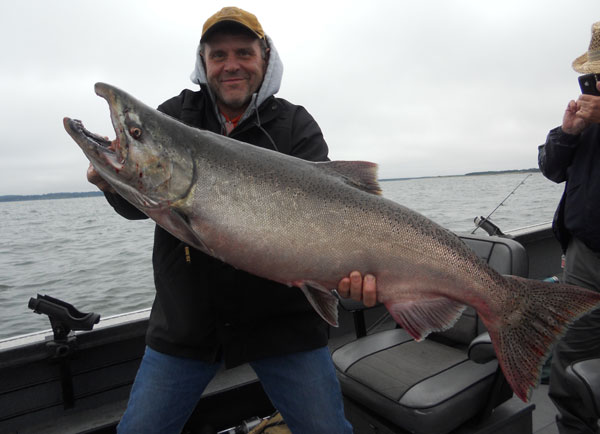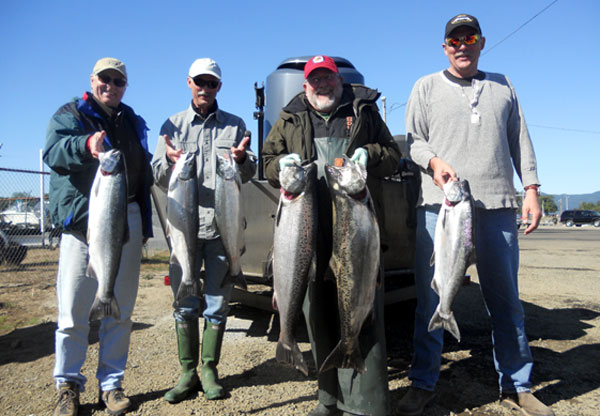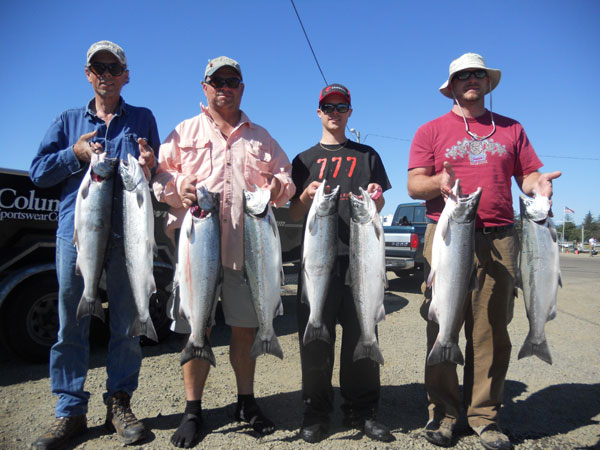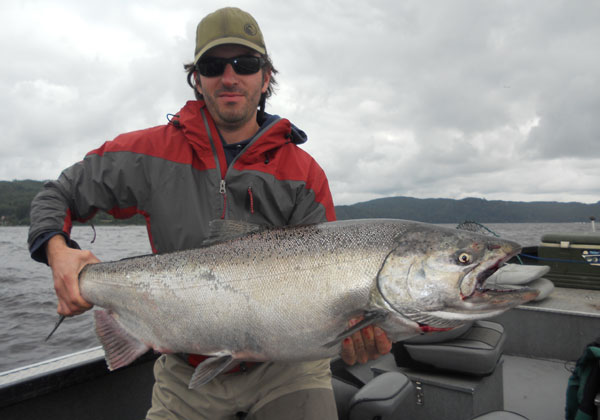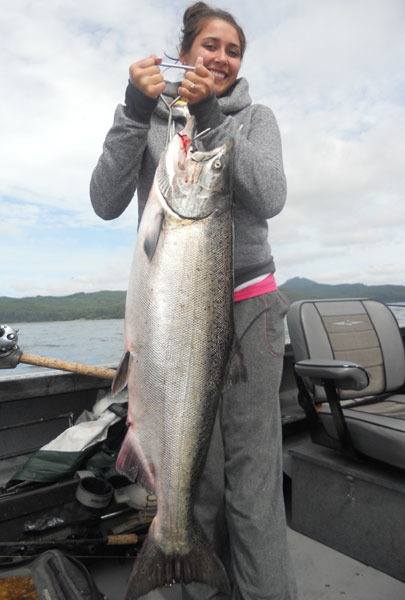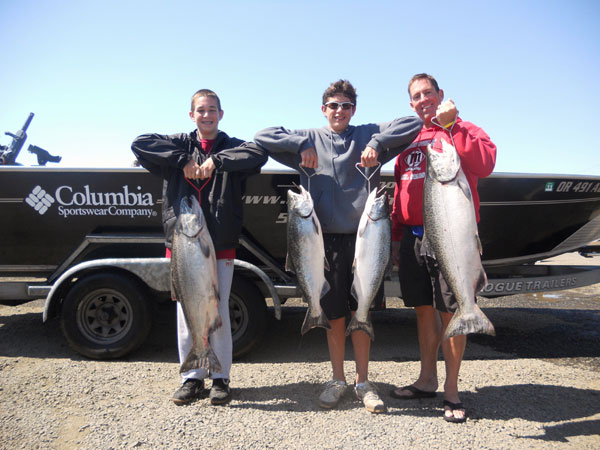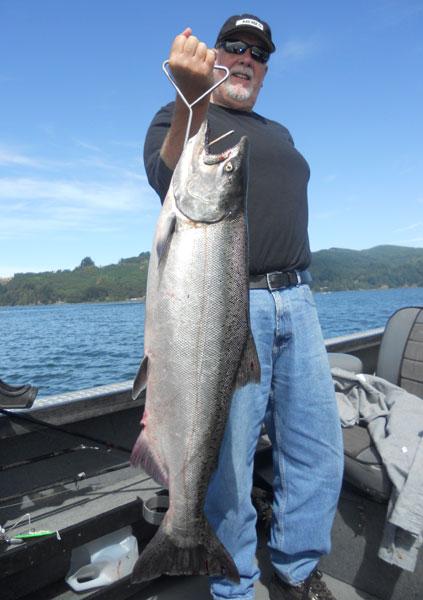 Saturday, May 15, 2010, 9:24 PM
Now that the springer run is over I have put up some memorable pictures of this passed season. It was a great season from start to finish.

Next up is the Astoria buoy 10 fishery. I am already hearing good things so it should be some great fishing this summer and fall. Let me know if you want in on a trip. I can fish singles or large groups, no problem. Ian Premo 503-752-3753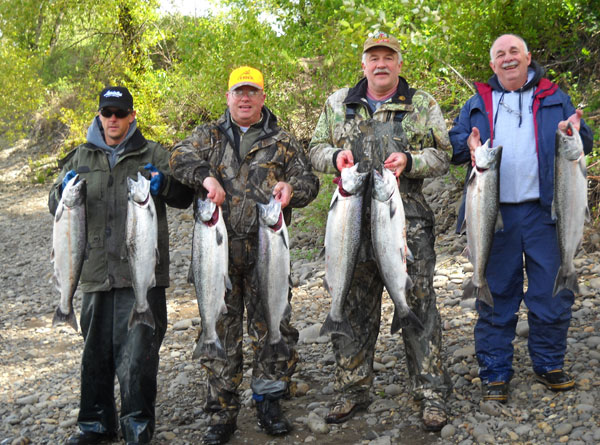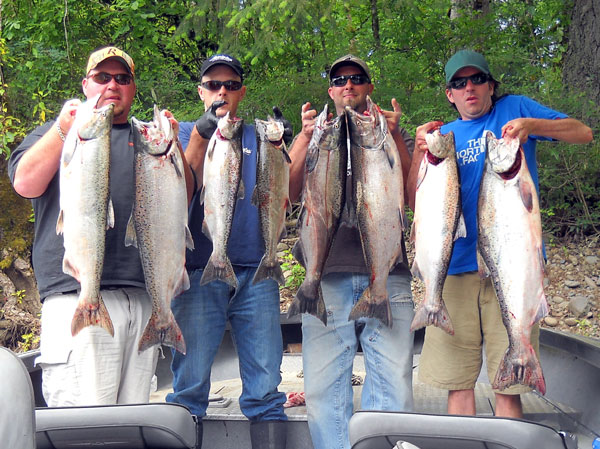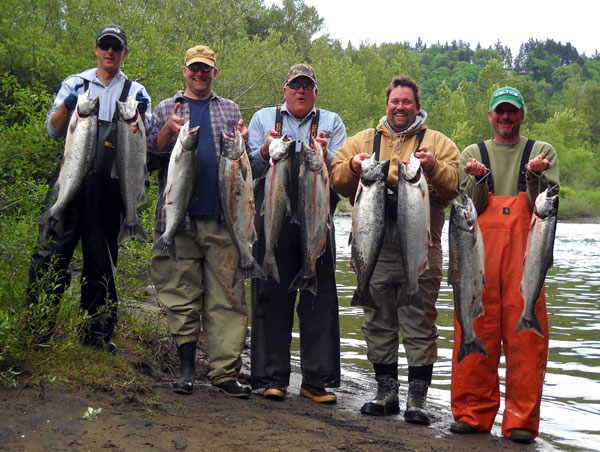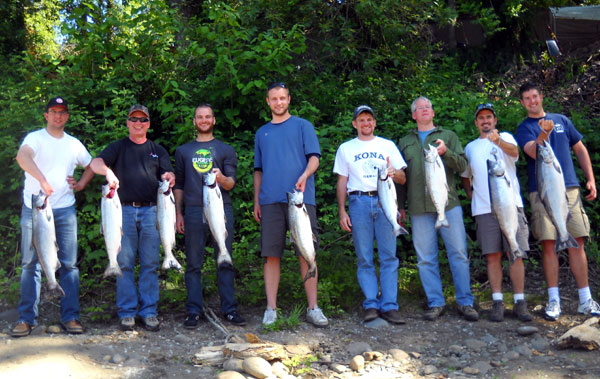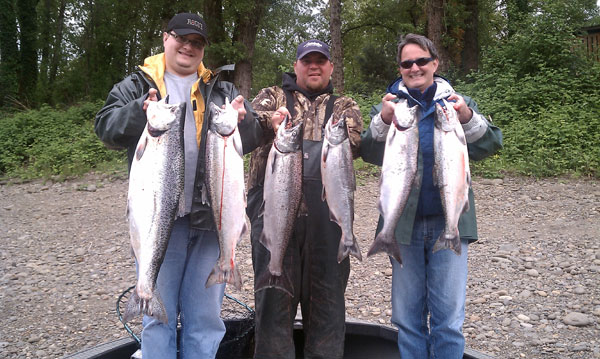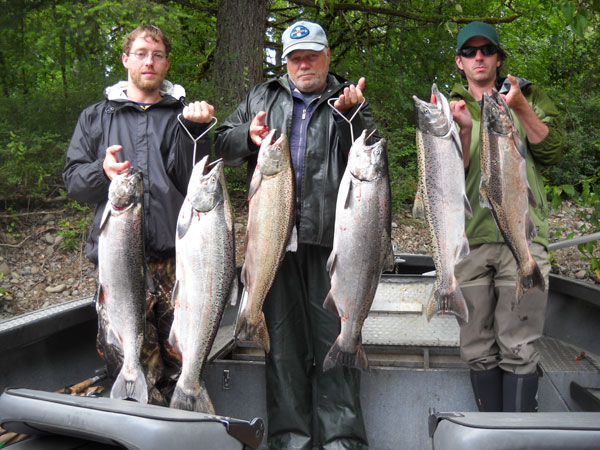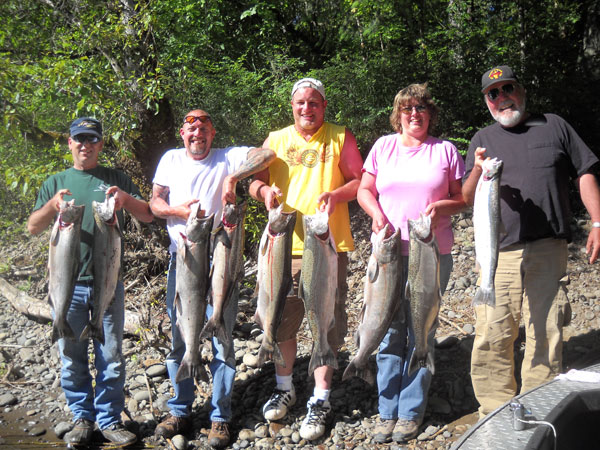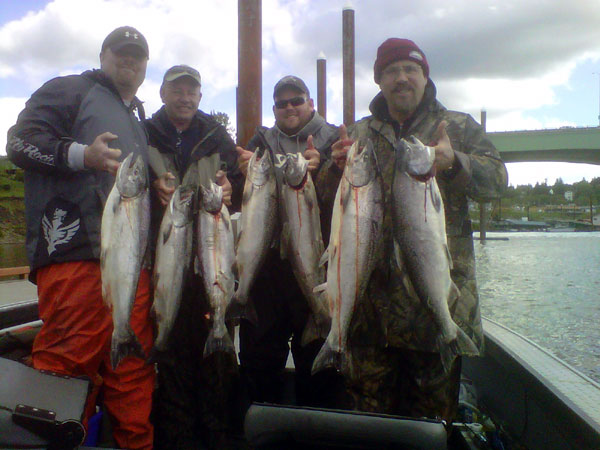 Saturday, May 8, 2010, 10:52 PM
Fished with Glenn Hall and some other fine CCA folks and had a great time catching some nice springers!!!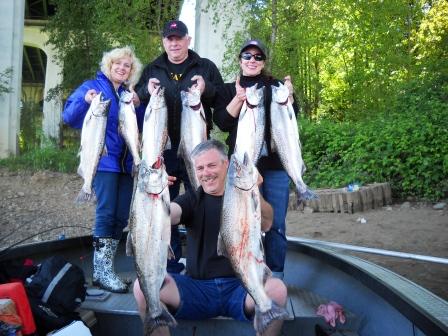 Monday, April 26, 2010, 11:09 PM
Spring chinook fishing has been great with lots of action on every trip. We've been fishing the local rivers and fishing is only getting better. I still have a few prime dates left in May and some Alaska dates as well. Call me with any questions

Ian Premo 503-752-3753
Check out a few new pics from this seasons spring chinook season!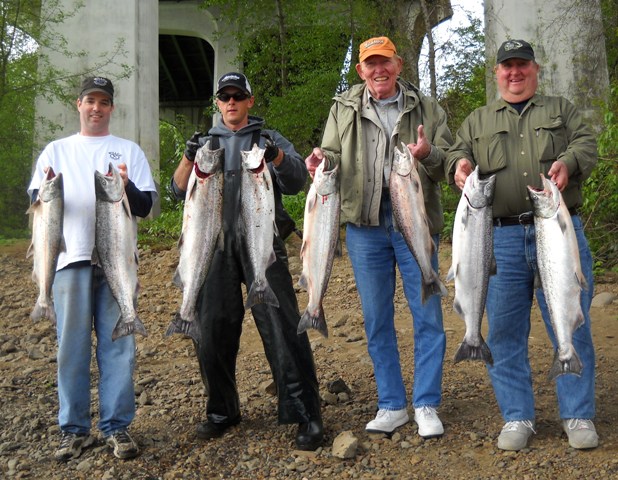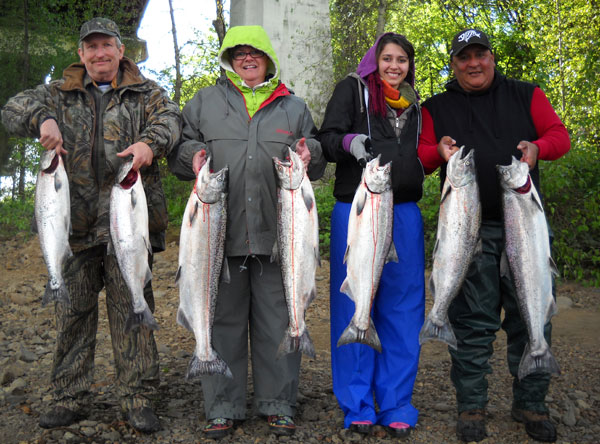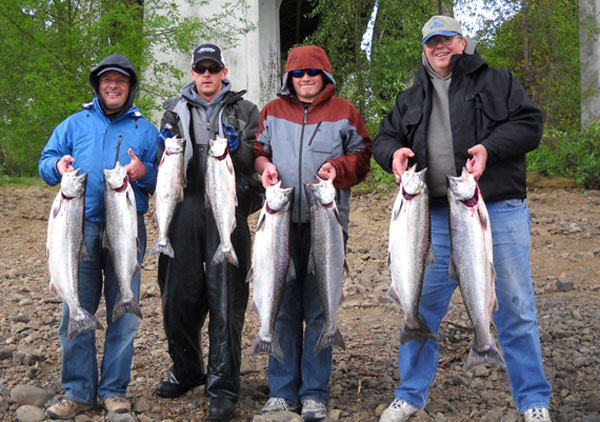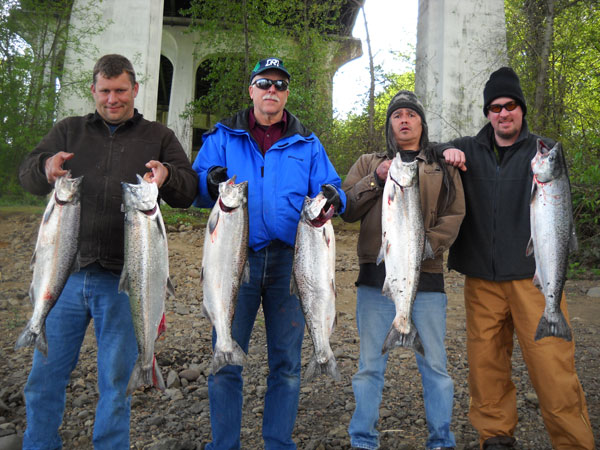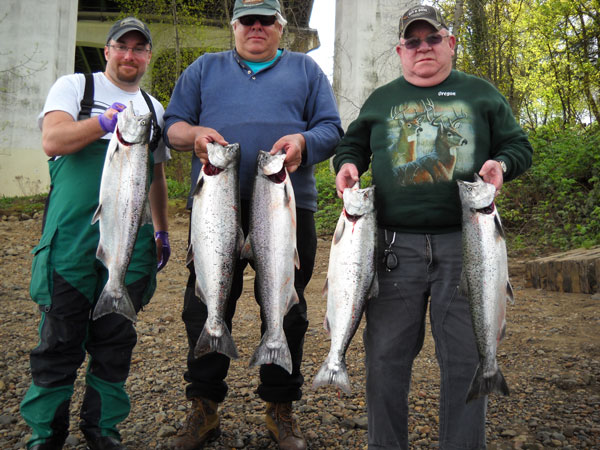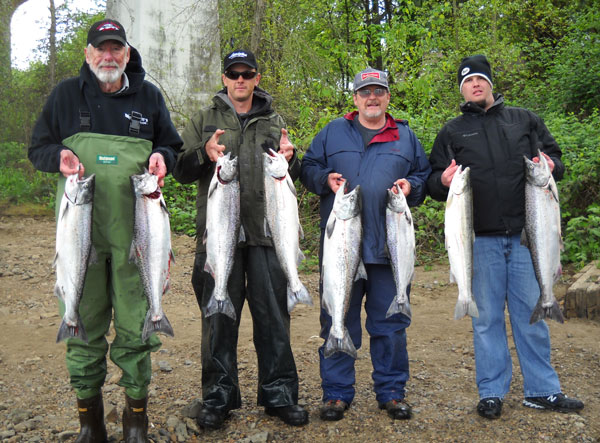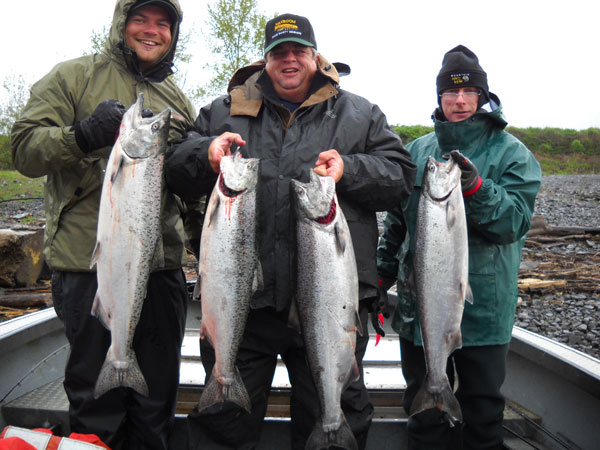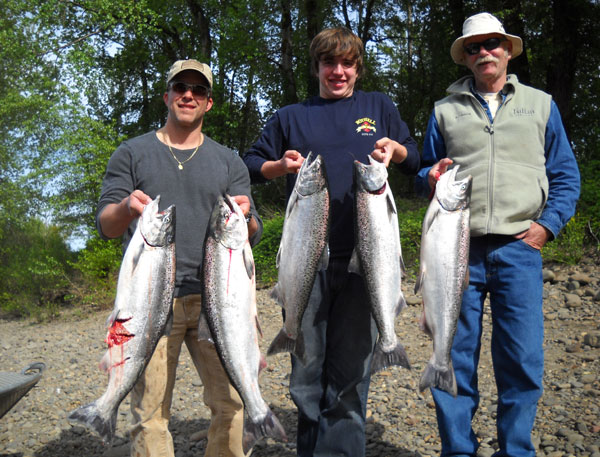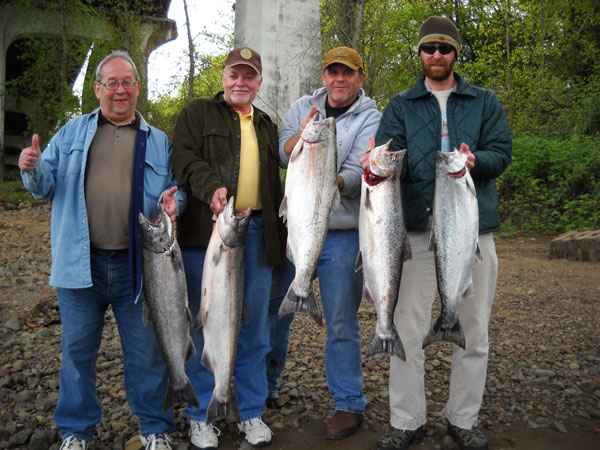 Back
Next