Sunday, May 11, 2014, 7:33 PM
We are fishing SPRING CHINOOK in the Portland area. Please call me or email for more info.
Ian Premo
503-752-3753
info@premofishing.com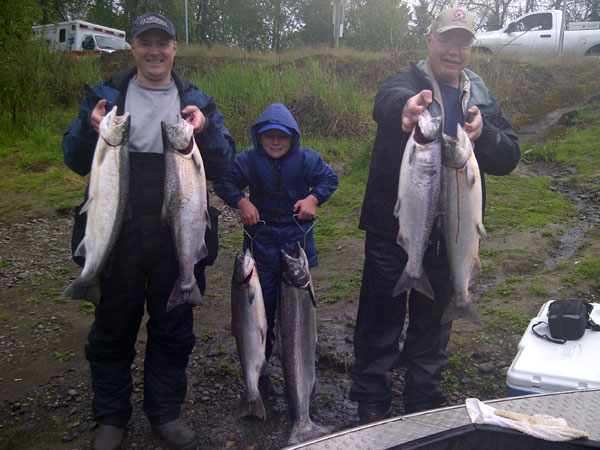 Thursday, October 31, 2013, 8:31 PM
Some prime dates still available for some awesome coastal drift boating!
Please call/text with any questions or to reserve a date.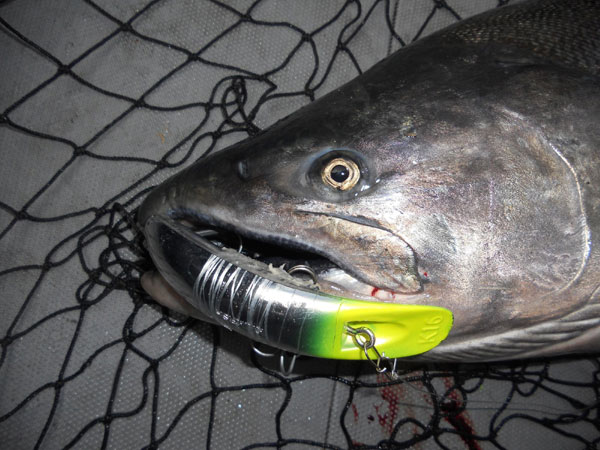 Thursday, March 21, 2013, 11:37 AM
Call me now for your best Buoy 10 Columbia fishing trip!
503-752-3753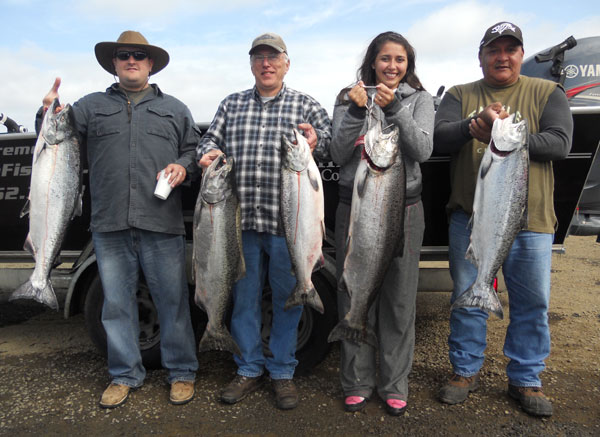 Monday, December 10, 2012, 8:43 PM
Call me now for your winter steelhead trip...I'm booking North Oregon coast and Portland area rivers now!

Ian Premo
503-752-3753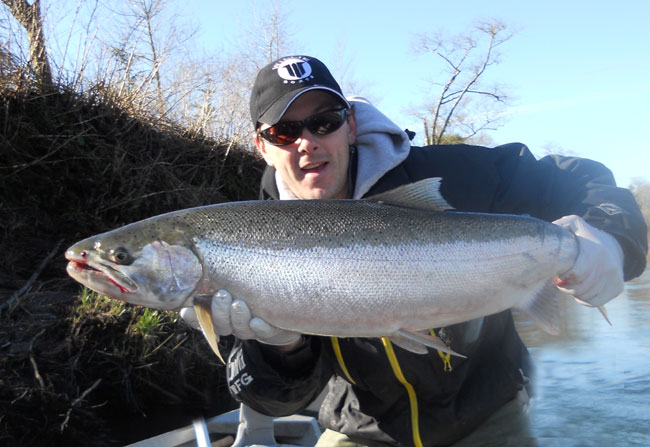 Sunday, October 28, 2012, 8:27 PM
Call me to get in on this years great run of Fall Chinook...Should be some great fishing all the way through mid December, with a mixed bag of steelhead late in the season...
Also, I will be booking trips for the Clackamas and coastal rivers for the winter steelhead season. Give me a call.
Ian Premo
503-752-3753
info@premofishing.com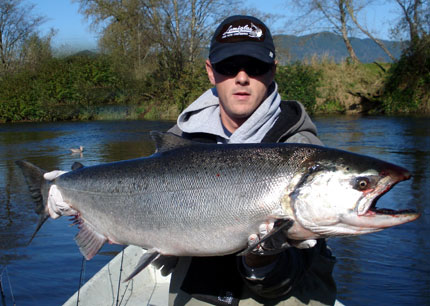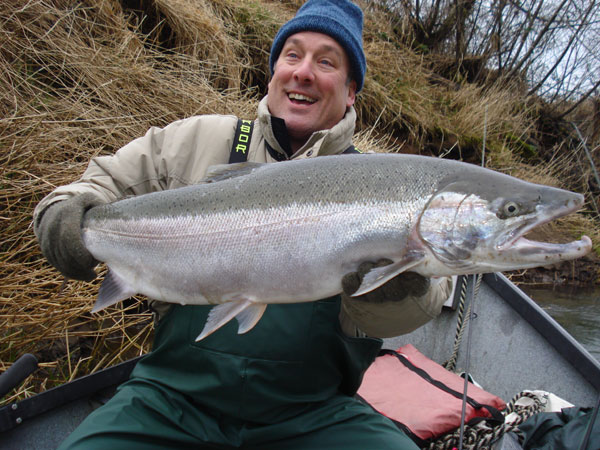 Next