Now booking Clackamas, Willamette and Columbia salmon trips. Fishing is great. Call now...503-752-3753
Saturday, May 14, 2011, 11:11 AM
It's not too late to get in on some late spring chinook fishing. Call me now to see where we are fishing. 503-752-3753

Check out a few new pics from our spring chinook season!



Ian Premo
503-752-3753


info@premofishing.com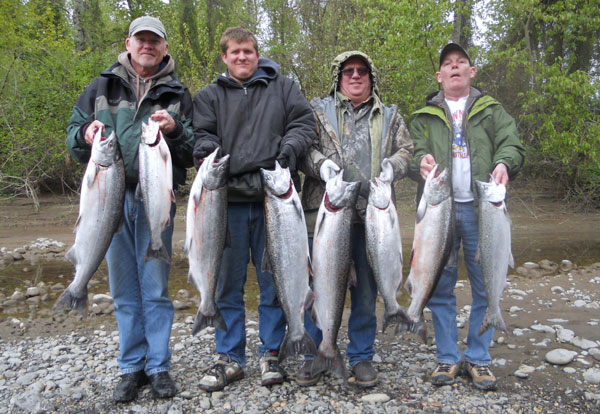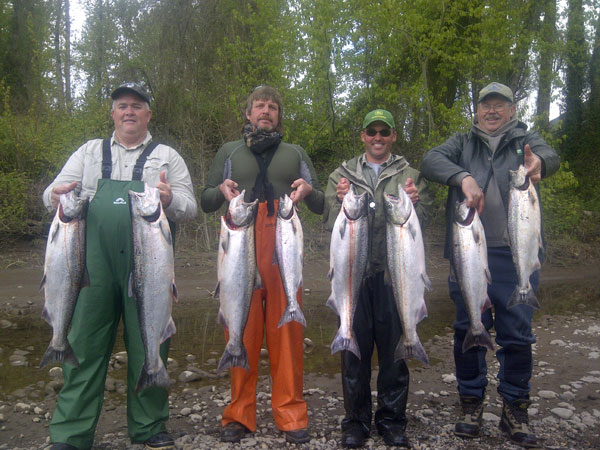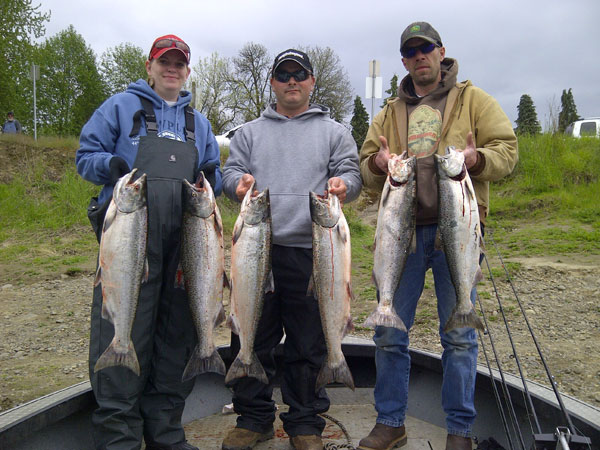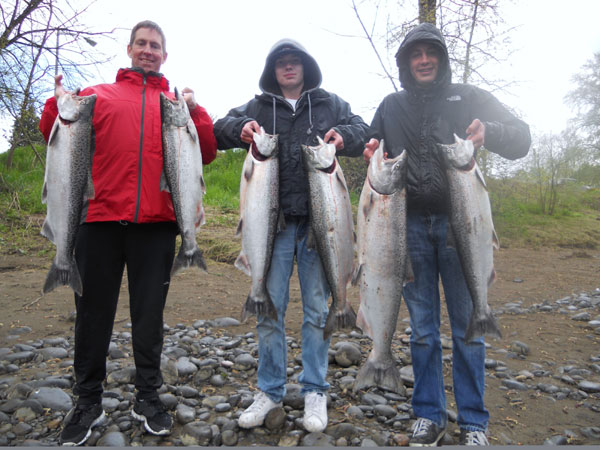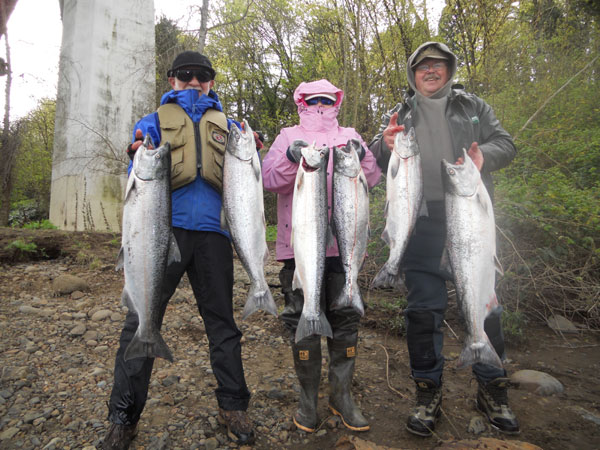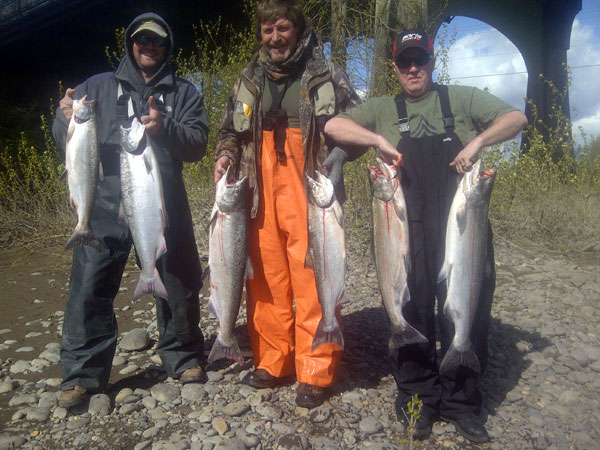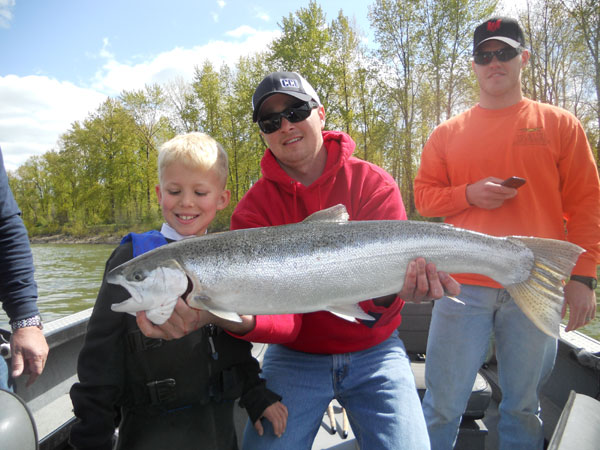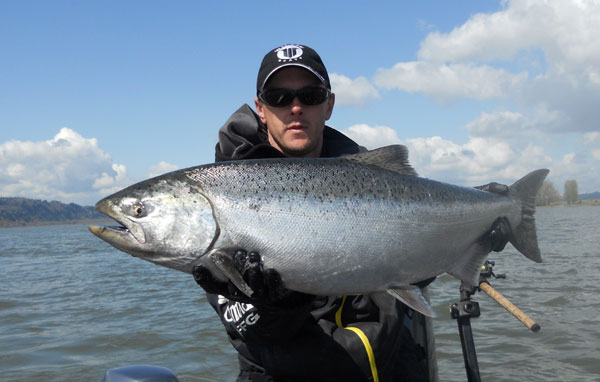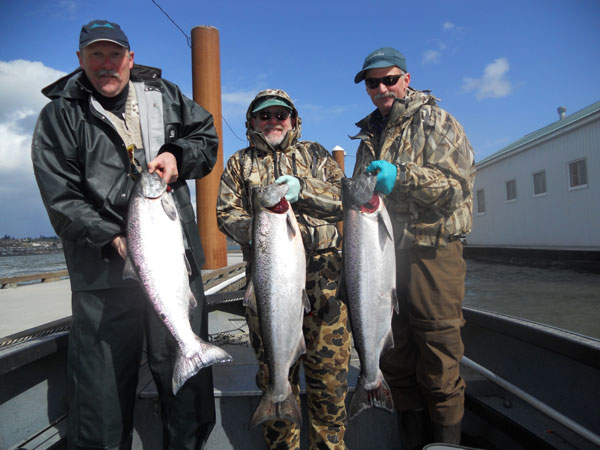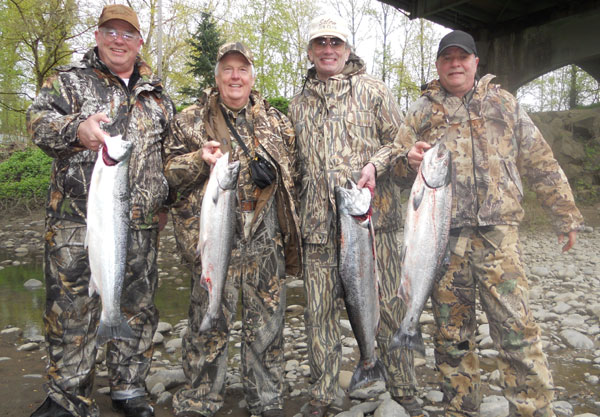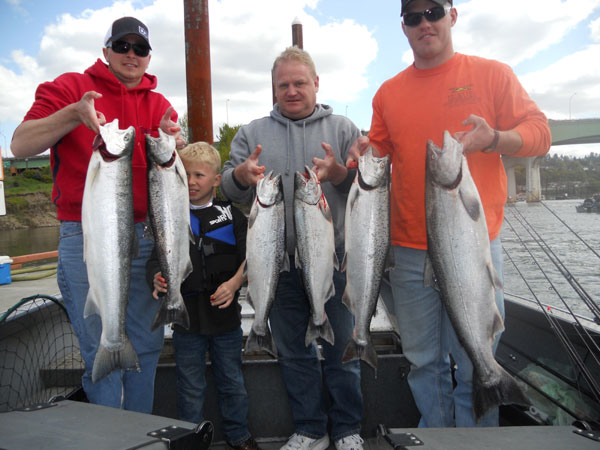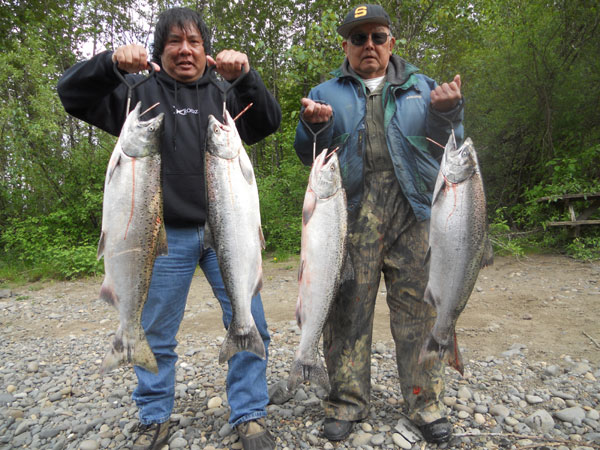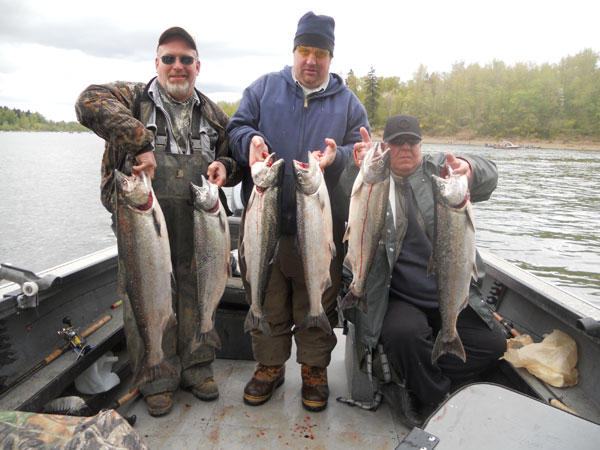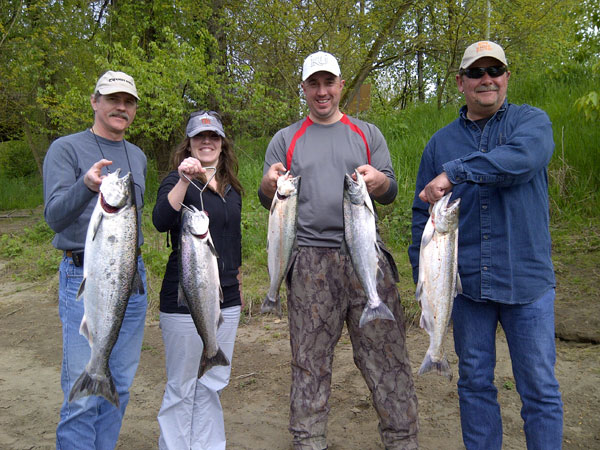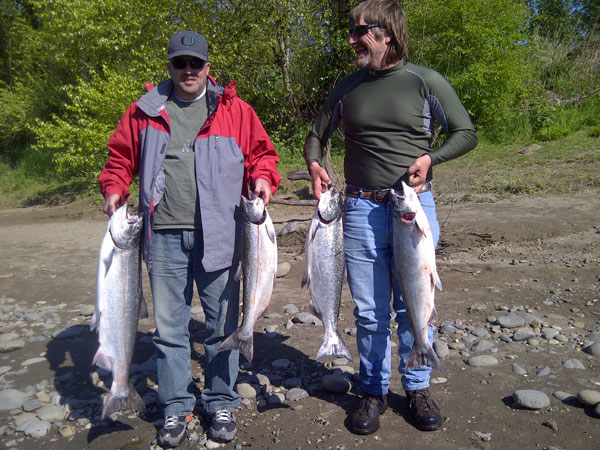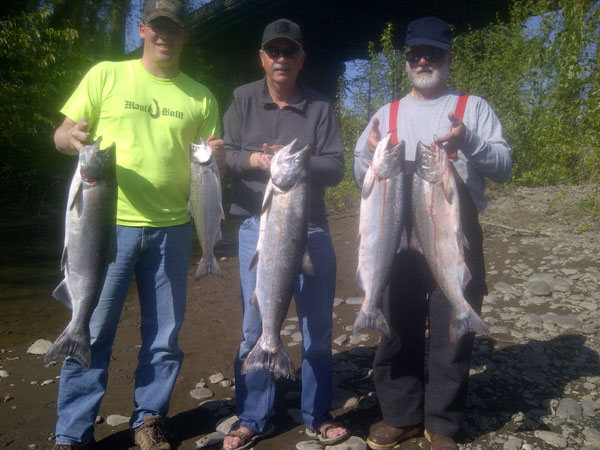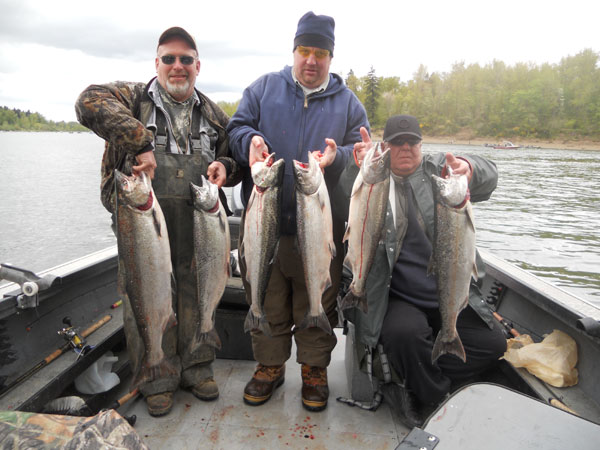 Tuesday, February 8, 2011, 11:40 AM
Here's a few updated Winter steelhead pics. We've been hitting the local rivers hard and coming up with some decent success despite the crowded conditions.
Spring chinook are starting to show and there should be some great opportunity to get into some nice chinook soon. Give me a call and get a date or two on the books.
Ian Premo
503-752-3753
http://www.premofishing.com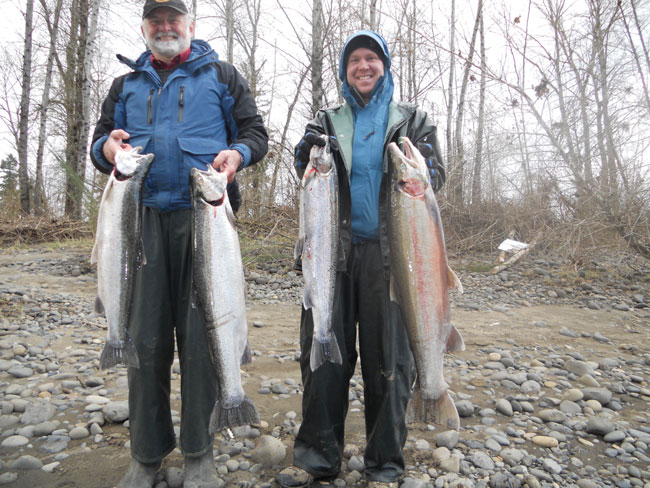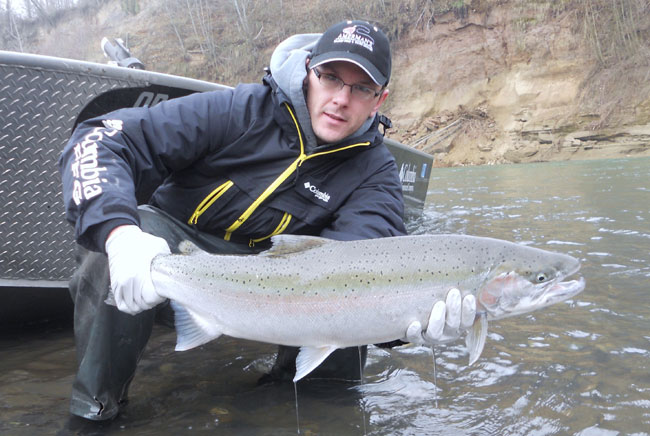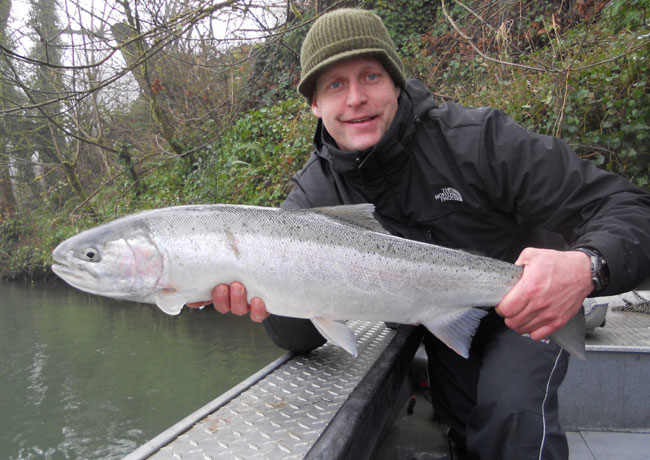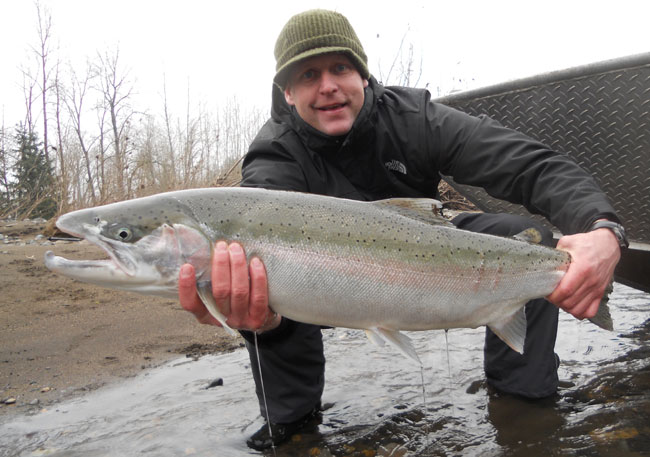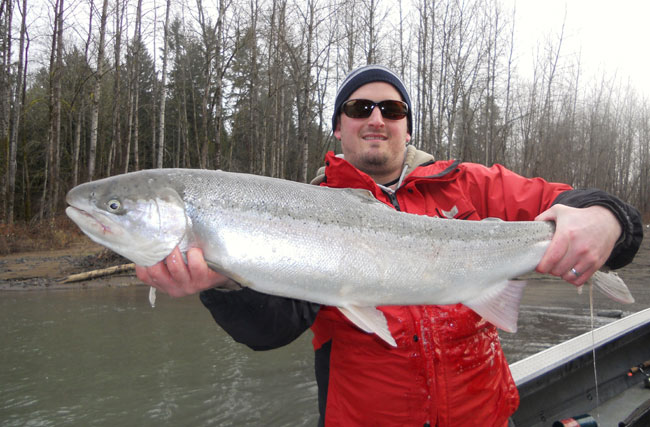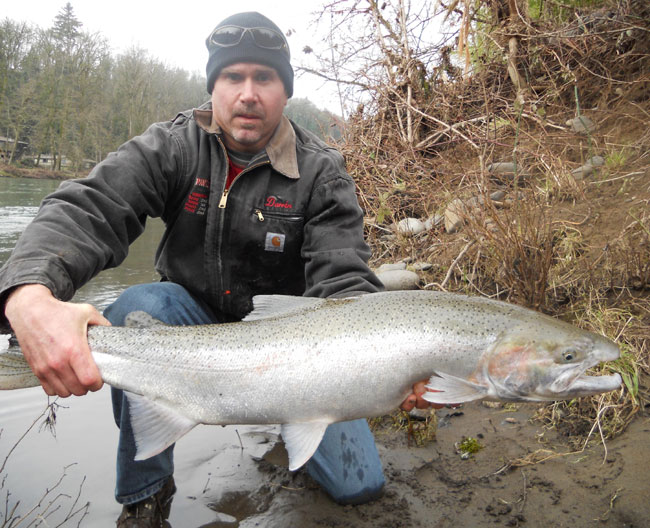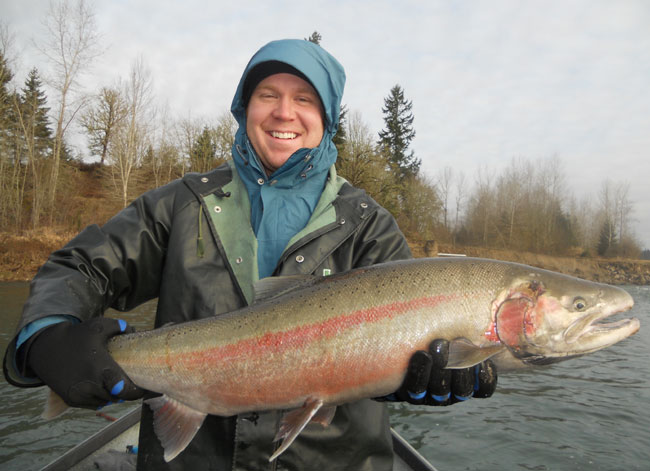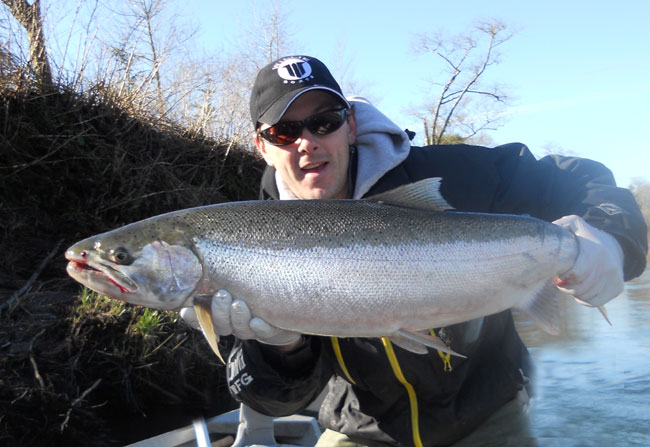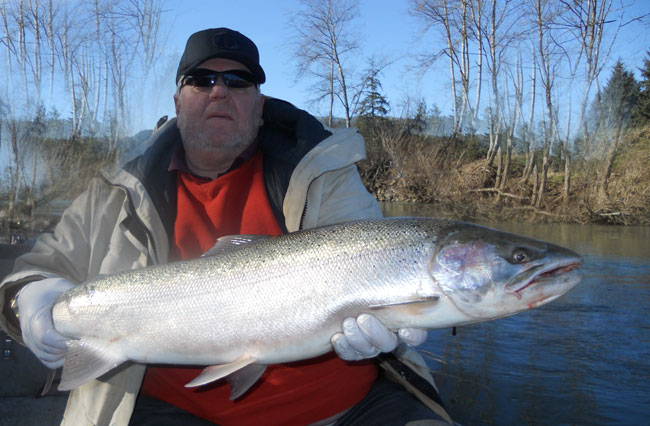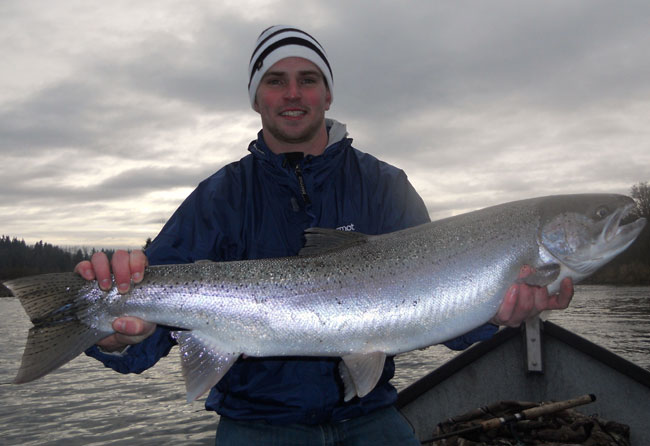 Monday, November 8, 2010, 9:56 AM
We've had a good season for fall chinook and I only have a couple of days open for some late fall salmon fishing. We are fishing up and down the coast and having good success on all of them.
There's been signs of early winter steelhead showing which is a good sign of things to come. Let me know if you want to get in on some prime winter steelhead fishing. We will be fishing the coast and the Clackamas and Sandy rivers.
503.752.3753
info@premofishing.com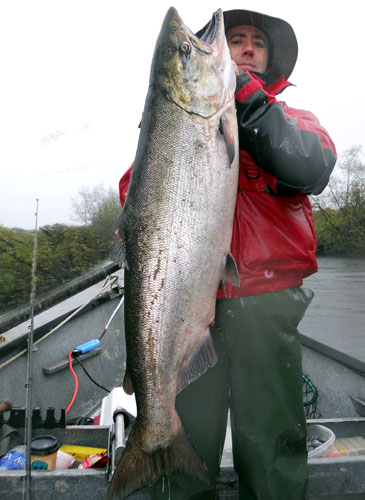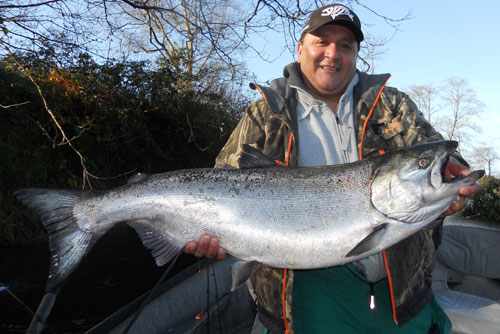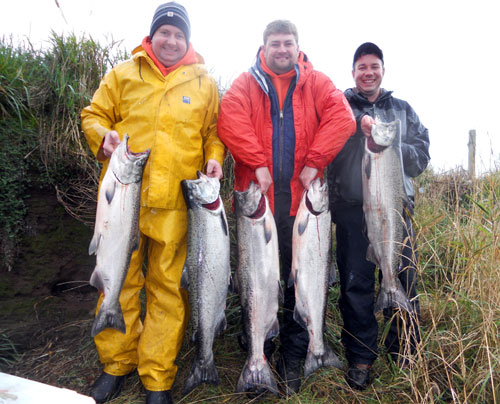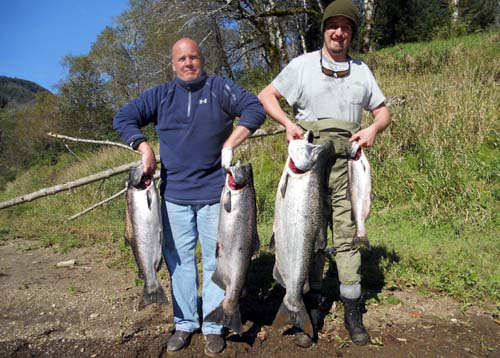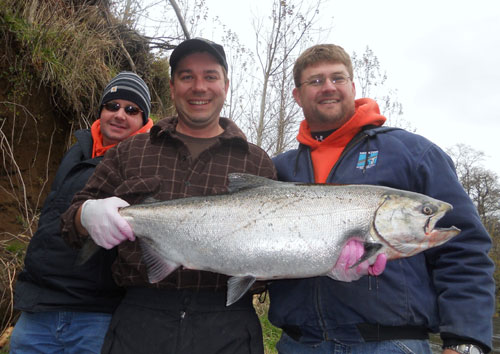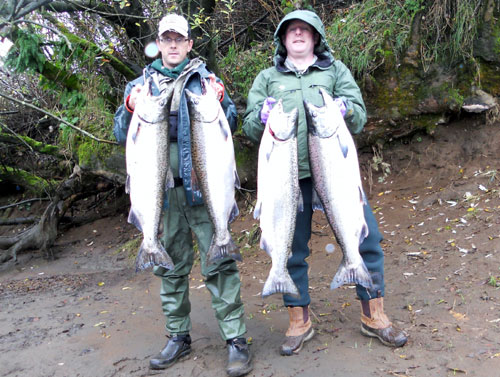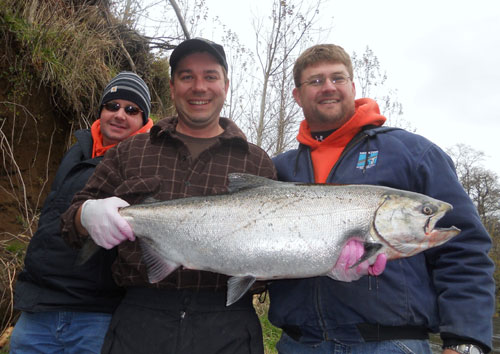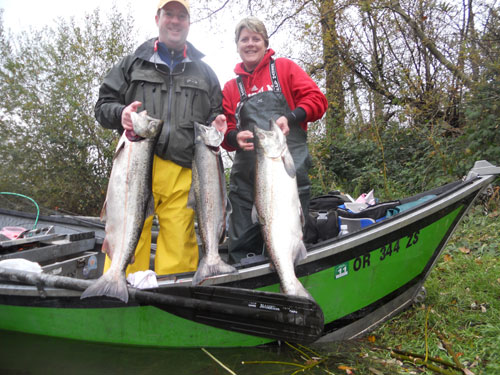 Call me if you have any questions 503-752-3753
info@premofishing.com
Friday, October 1, 2010, 11:34 PM
Report coming soon.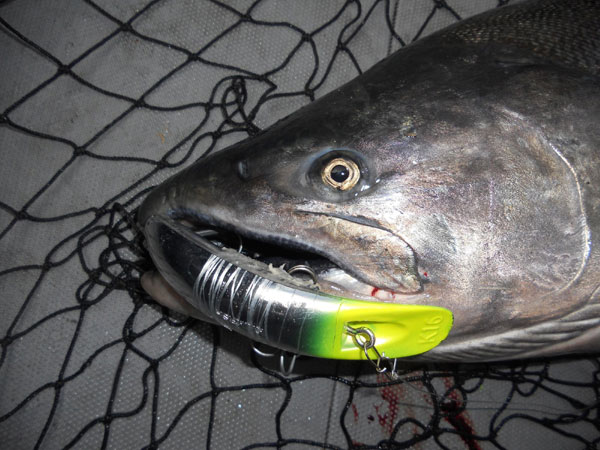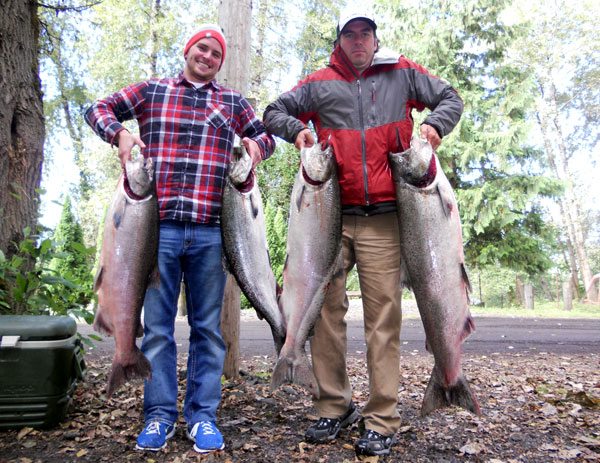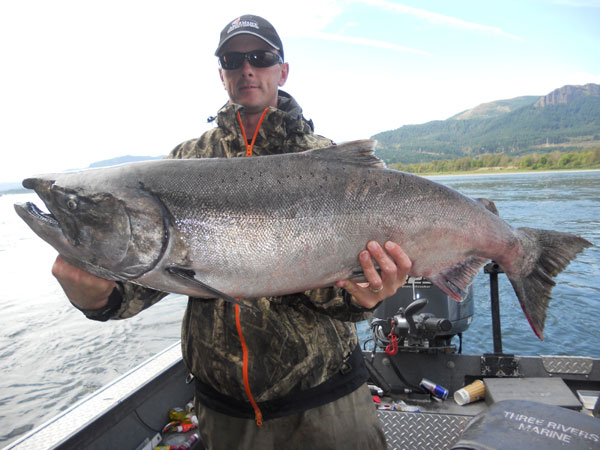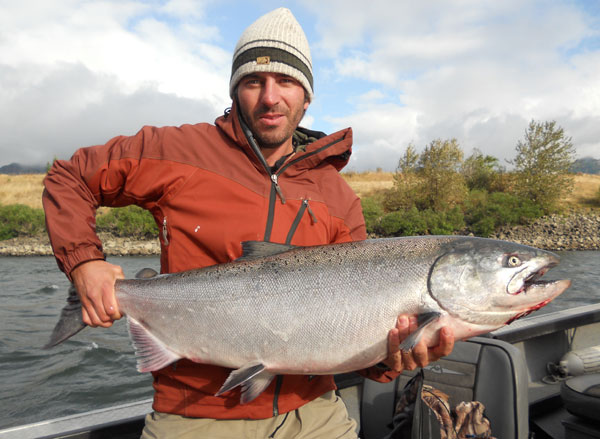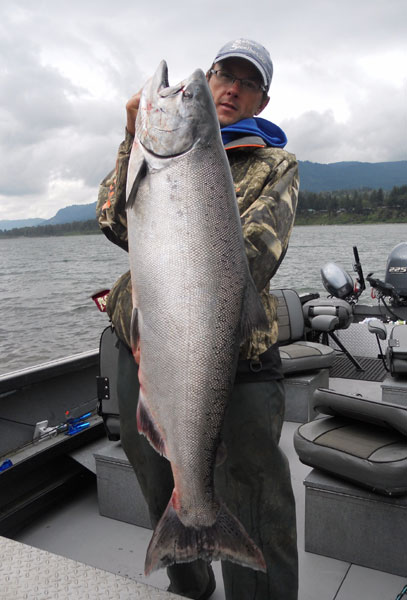 Friday, October 1, 2010, 11:28 PM
Here's a few pics from our Astoria season...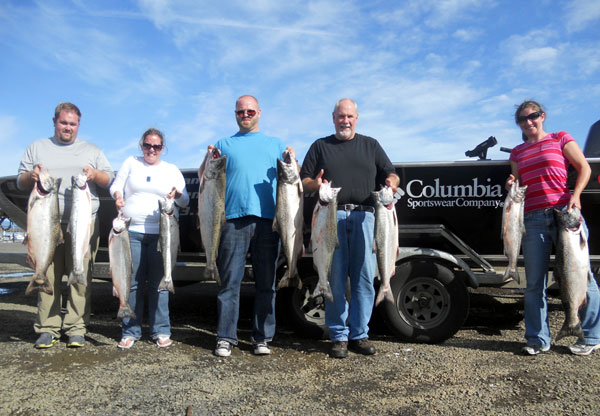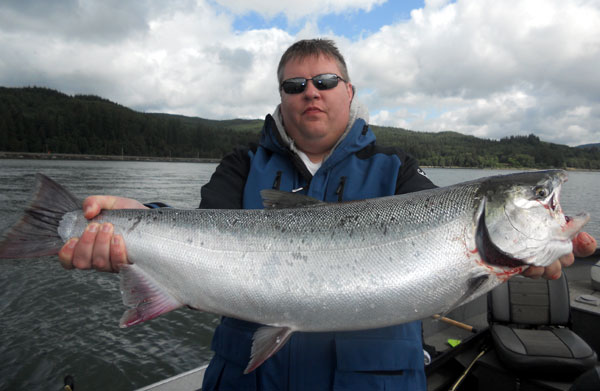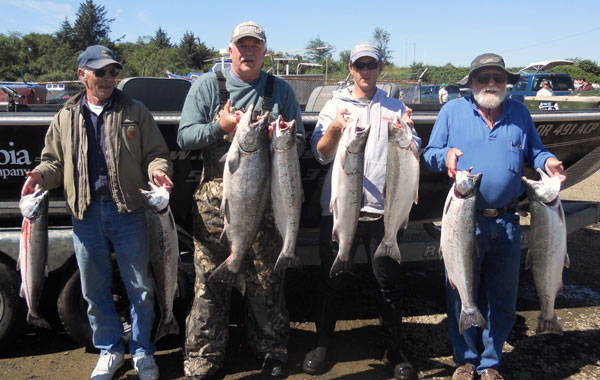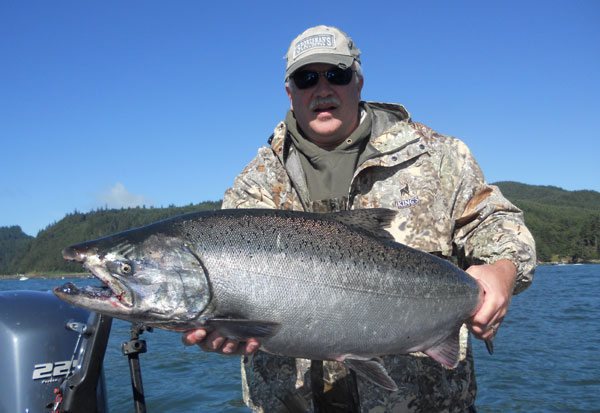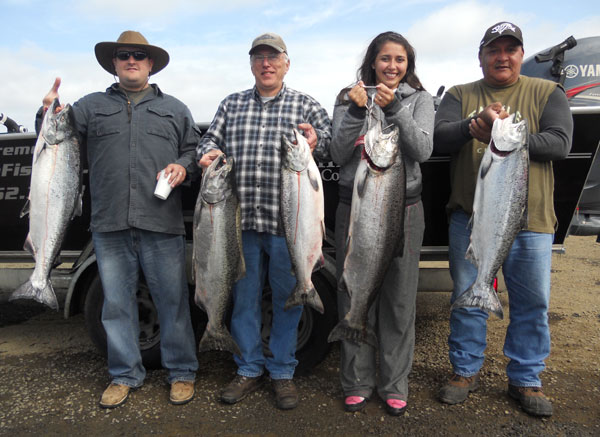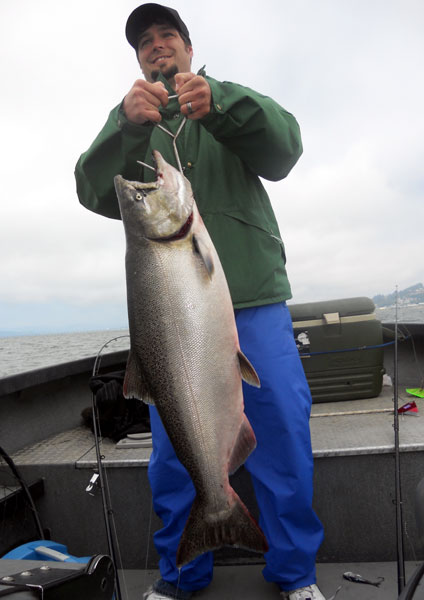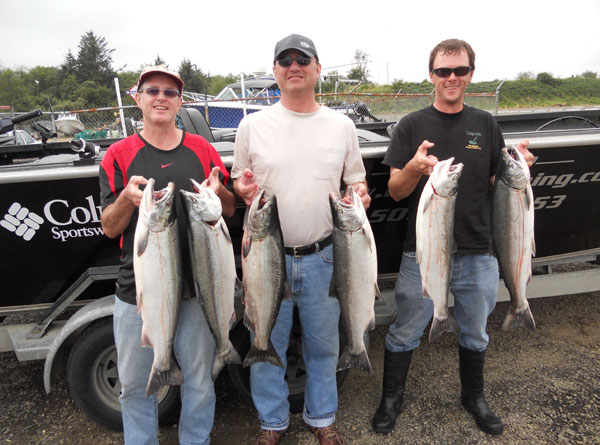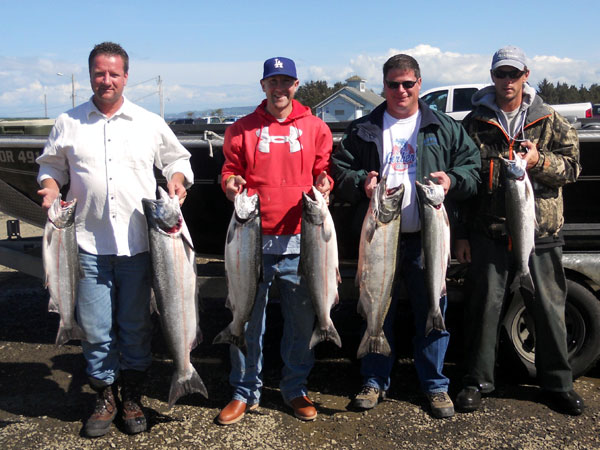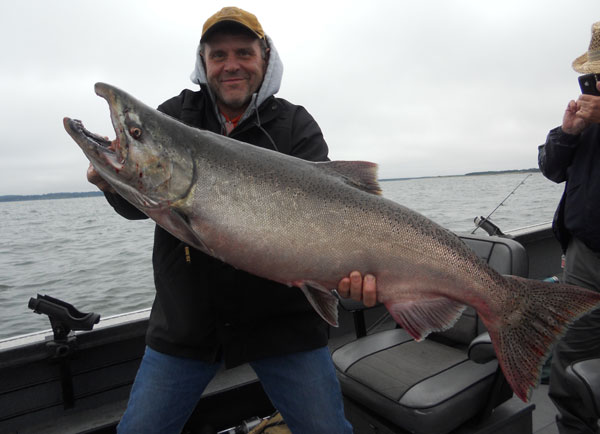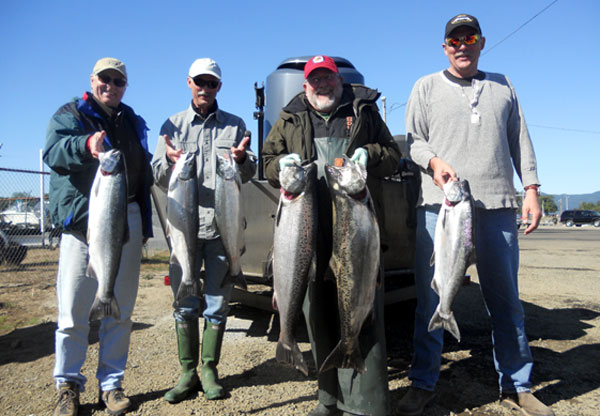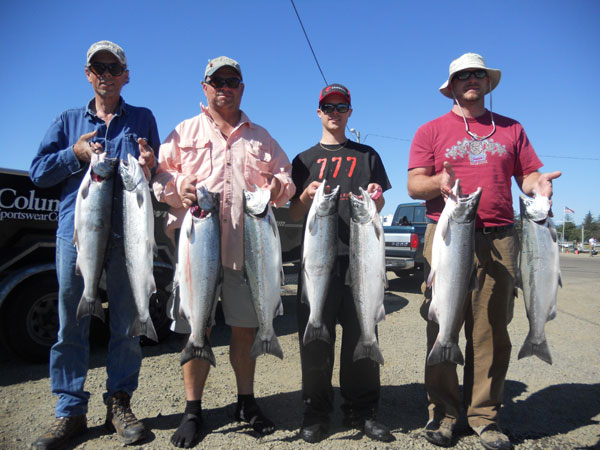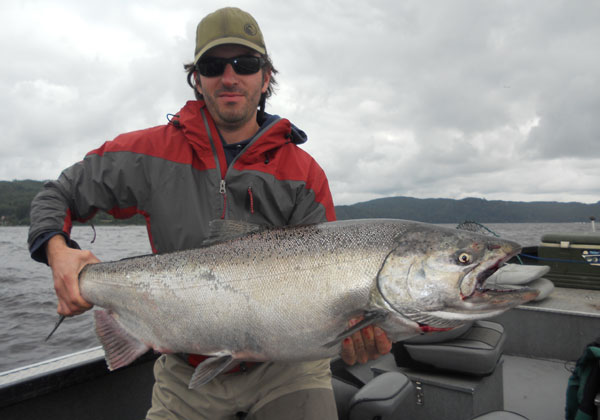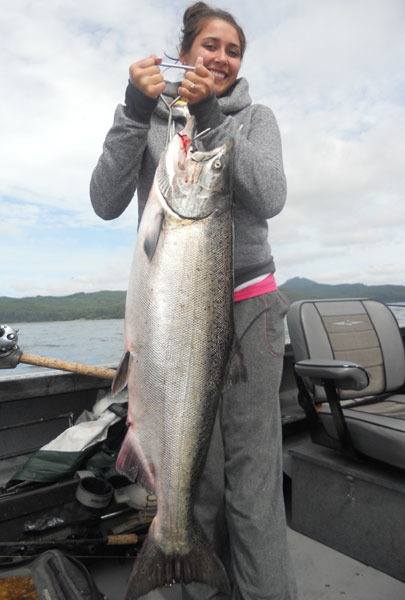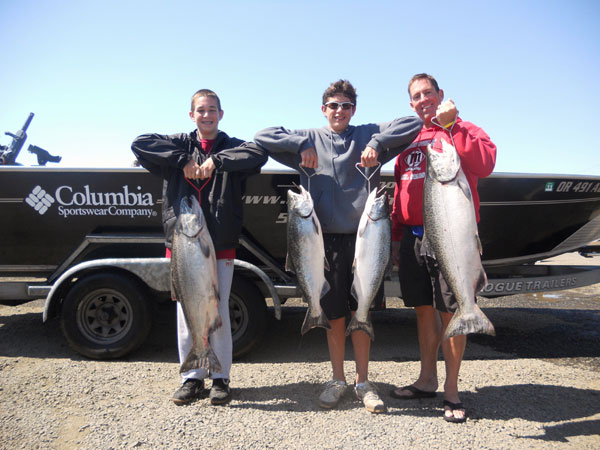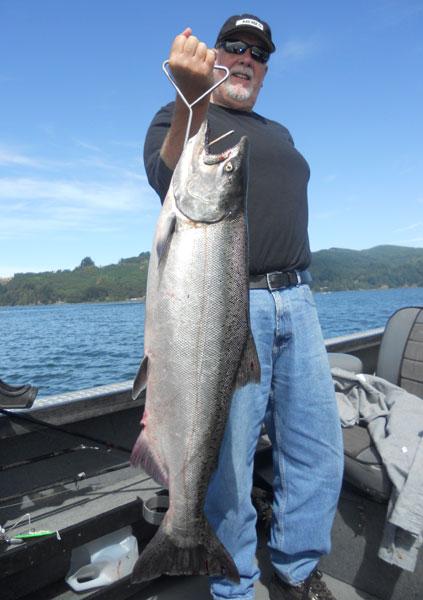 Back
Next