Monday, April 26, 2010, 11:09 PM
Spring chinook fishing has been great with lots of action on every trip. We've been fishing the local rivers and fishing is only getting better. I still have a few prime dates left in May and some Alaska dates as well. Call me with any questions

Ian Premo 503-752-3753
Check out a few new pics from this seasons spring chinook season!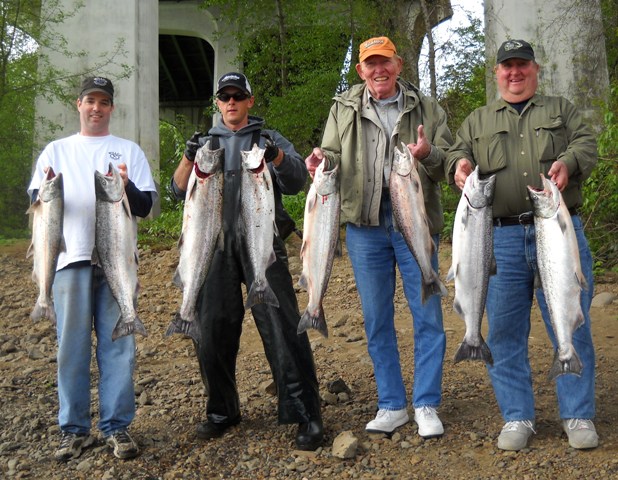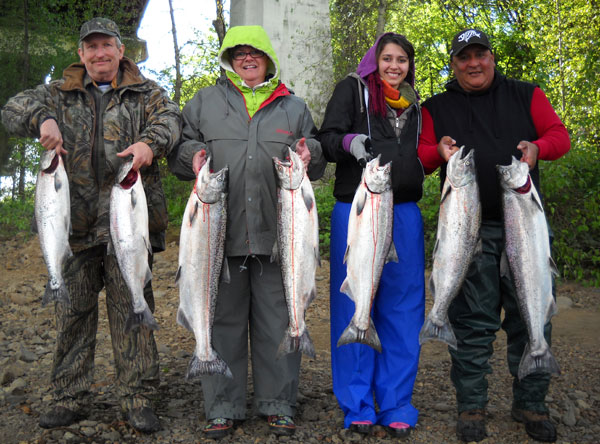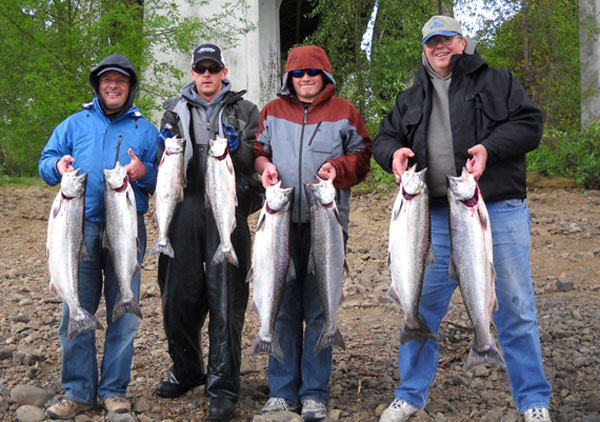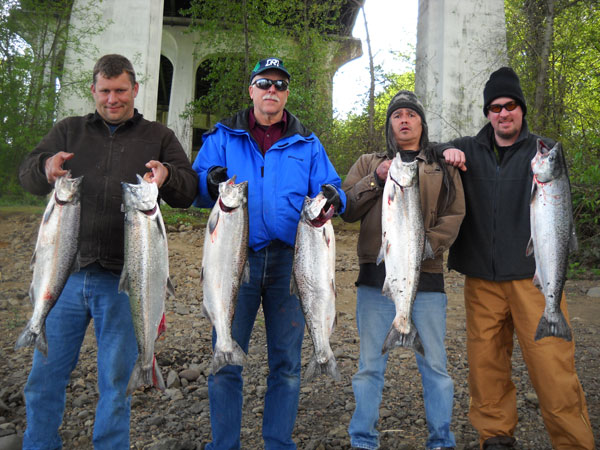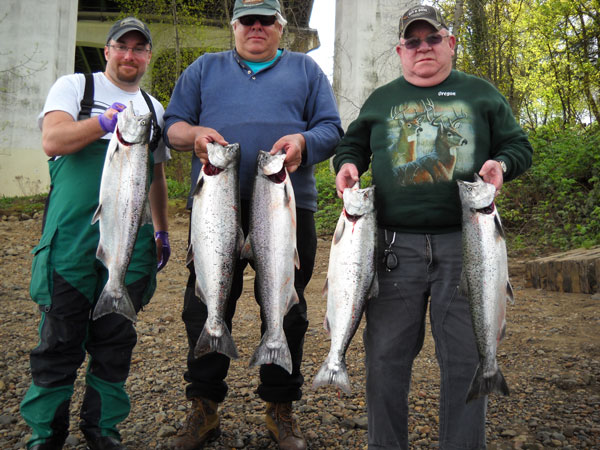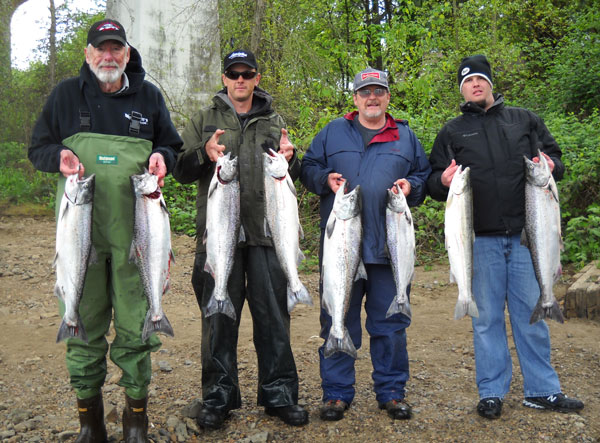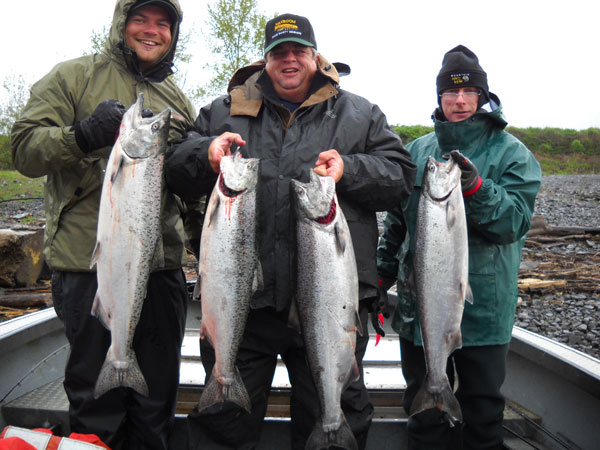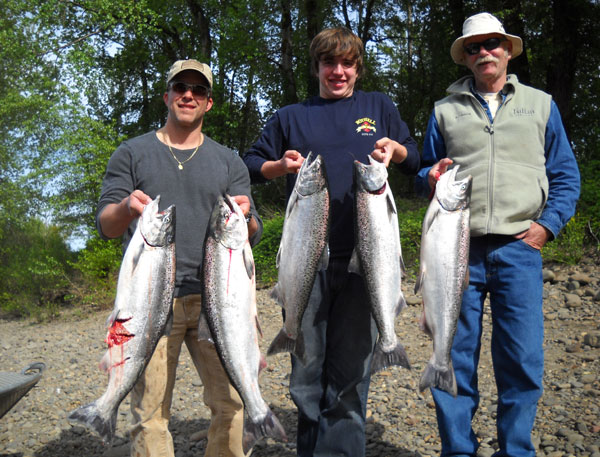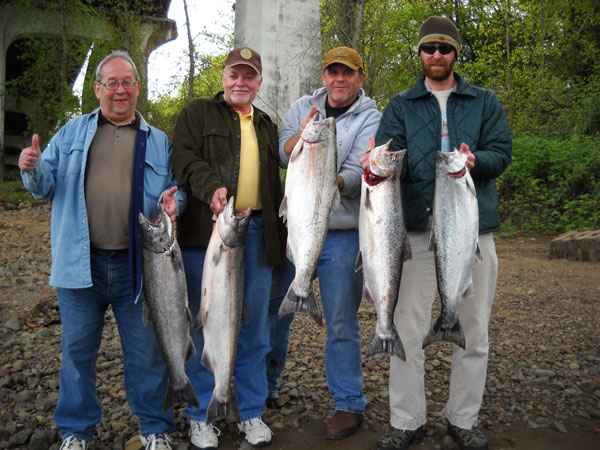 Monday, March 8, 2010, 10:54 AM
Spring is here which means the arrival of spring chinook and great weather...Call me now if you would like to get out on a quality fishing trip. 503-752-3753
info@premofishing.com
We will be focusing on the Portland area rivers for the next sevaral weeks. I am doing full day and half day trips starting at $100 per person.
Check out a few recent pics!!!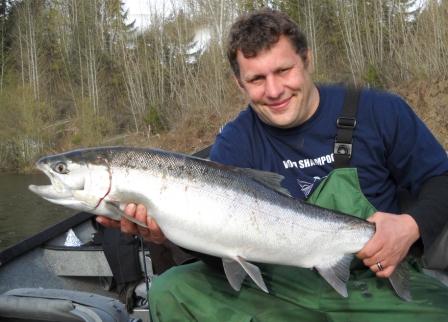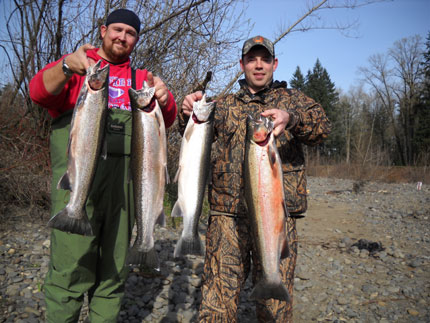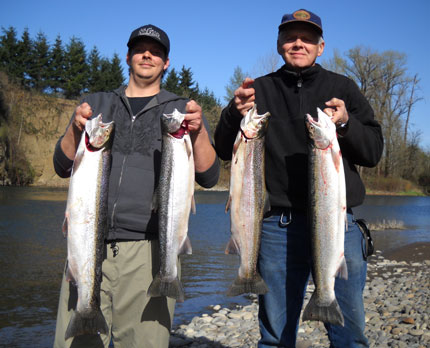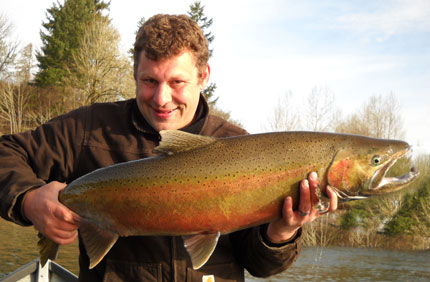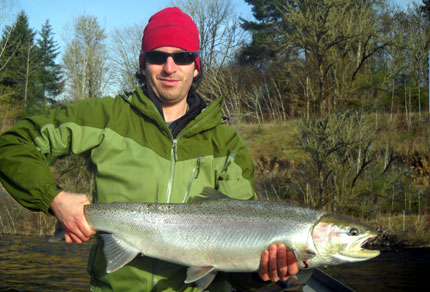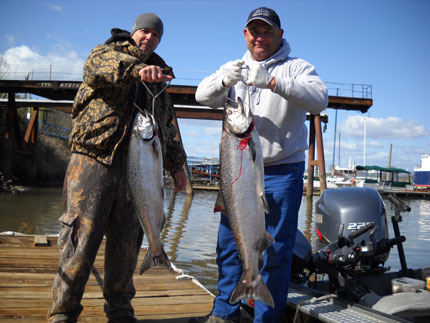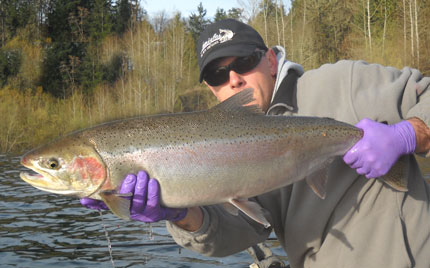 Sunday, January 24, 2010, 2:45 PM
Fishing has been consistent on the local rivers and we've been catching some nice bright steelhead. I still have a few prime seats available in the coming weeks for some coastal driftboating and Clackamas steelhead trips. My Spring chinook calender is starting to book up so if you want to get in on this upcoming record run please call me now to get your date. 503-752-3753 info@premofishing.com

Some big fish should start to show in the catches for the next month or two.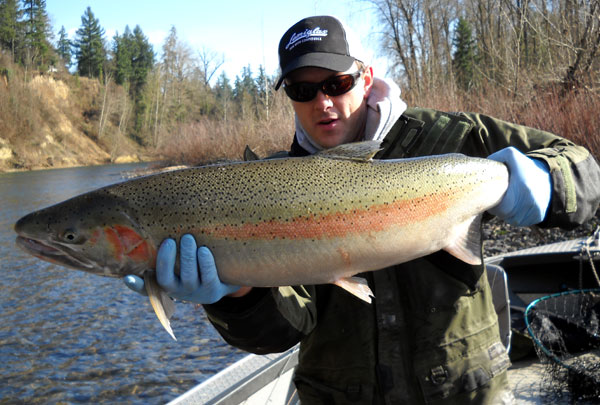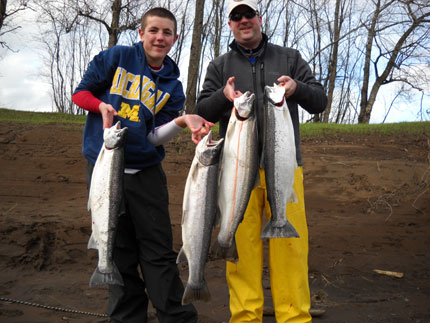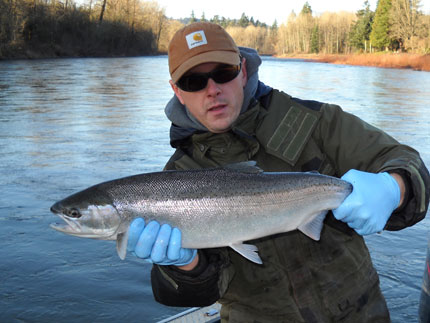 Sunday, December 20, 2009, 11:16 PM
Fishing has been consistent for Winter steelhead. The coast is going to be great when it finally comes into shape, it's been a long time.
We are about to get serious for the next several weeks and we will be targeting rivers like the Clackamas, Wilson, Sandy and Nestucca to name a few.
This spring chinook run is expected to be a record run so you may want to get your date now or it might be too late. We will be backbouncing eggs at Bonneville dam, herring trolling the airport and Willamette and backbouncing eggs in the Clackamas.
Now that I have a new camera I will be updating pics a lot more!!
Call me now to get your date. 503-752-3753
info@premofishing.com
Check out a few pics from some recent trips.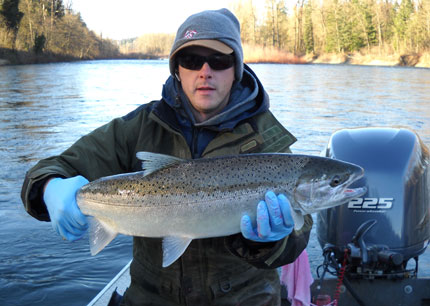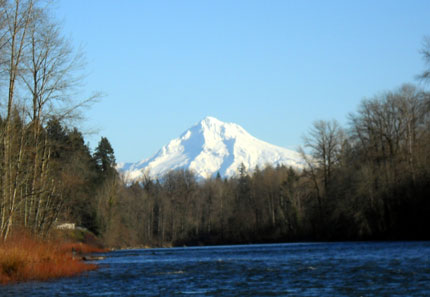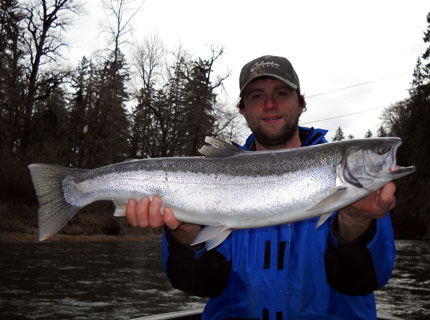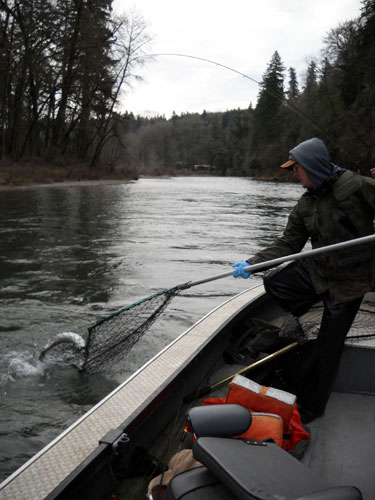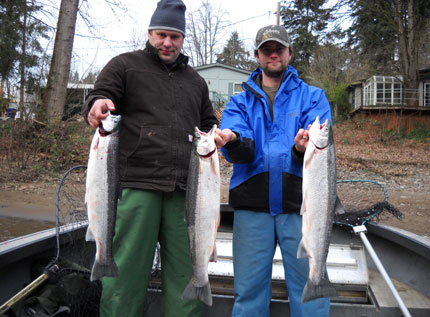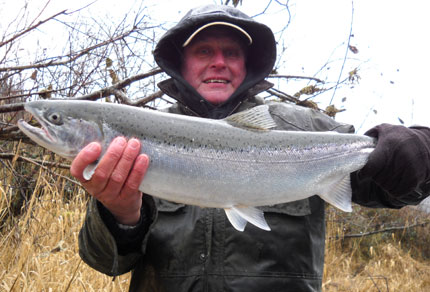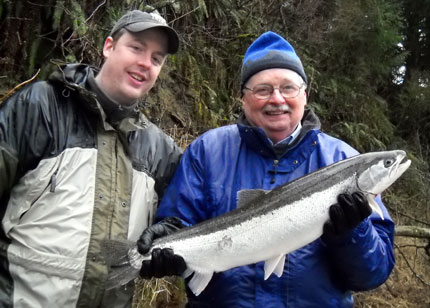 info@premofishing.com
Back