Sunday, January 24, 2010, 2:45 PM
Fishing has been consistent on the local rivers and we've been catching some nice bright steelhead. I still have a few prime seats available in the coming weeks for some coastal driftboating and Clackamas steelhead trips. My Spring chinook calender is starting to book up so if you want to get in on this upcoming record run please call me now to get your date. 503-752-3753 info@premofishing.com

Some big fish should start to show in the catches for the next month or two.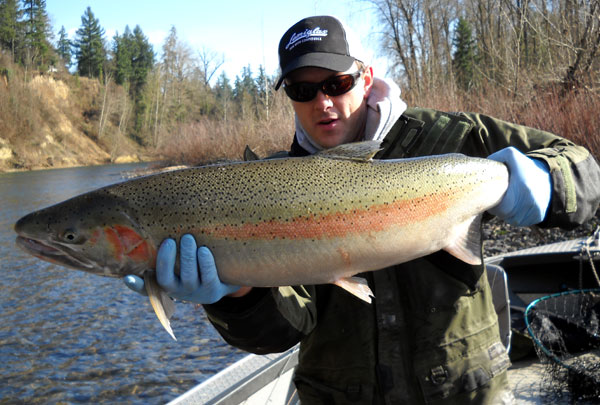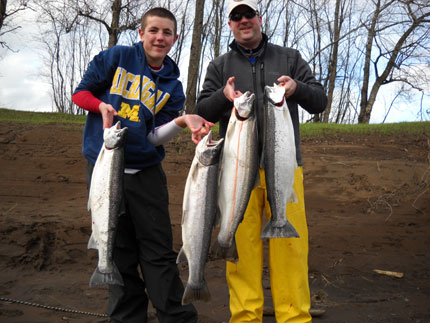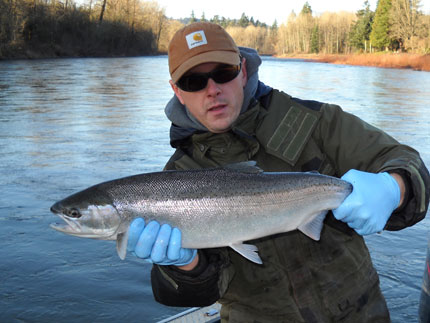 Back